How do we make handwriting second nature for our kids without making it a chore?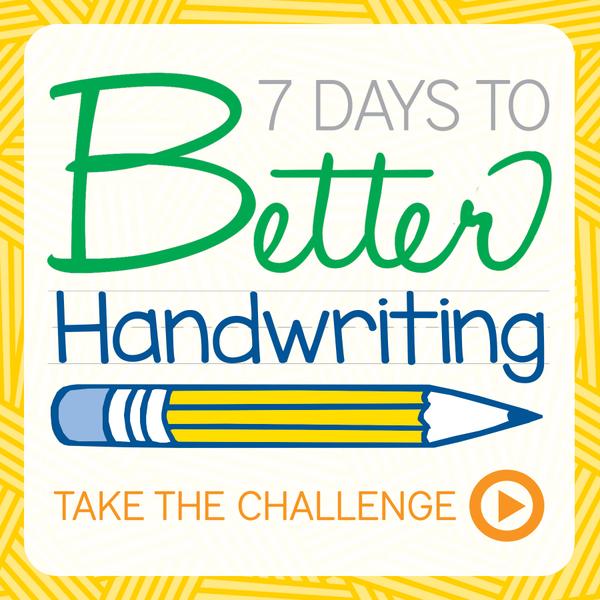 Right brain thinkers can get so caught up in what they are writing that they miss some of the information coming at them while they are writing. In their desperation to keep up, their handwriting can suffer.
7 Days to Better Handwriting is a simple and engaging way to help your child get comfortable with handwriting so he can concentrate on the rest of the learning happening in the classroom.